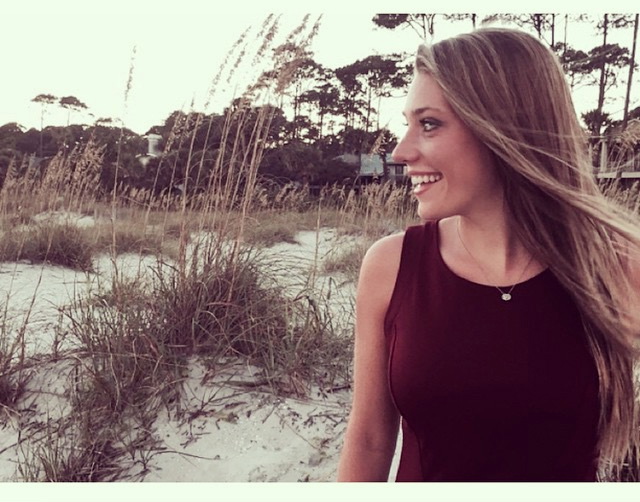 My story is still unfolding.
One day at a time.
One prayer at a time.
All in God's perfect timing.
Right now…this is my life:
I'm a daughter. Sister. Christ-follower.
I'm a student at one of the greatest universities on the planet, Liberty University.
I'm on the Board of Directors at the Hunter's Hope Foundation.
I write and share my story wherever God takes me.
I love God and His Word.
Some days I doubt, fear and fall…but in the midst of those moments I choose to trust the One who knows me better than I know myself…I choose to walk by faith and not by sight.
I have published six books – five of them, a series titled Hot Chocolate With God, written with my younger sister Camryn. And the most recent, Kelly Tough with my mother.
I wouldn't refer to myself as a writer but a story-teller – not the fiction type but the real story, the one God wrote for me.
Yes, maybe someday I would like to take Michelle Beadle's job on ESPN's Sports Nation but more than that, I just want to serve God and love Him wholeheartedly.
And at the end of this journey, at the end of my story here on earth, I hope that I will have given all that I am for the sake of all that He is. It's that simple, yet it's the road less traveled.